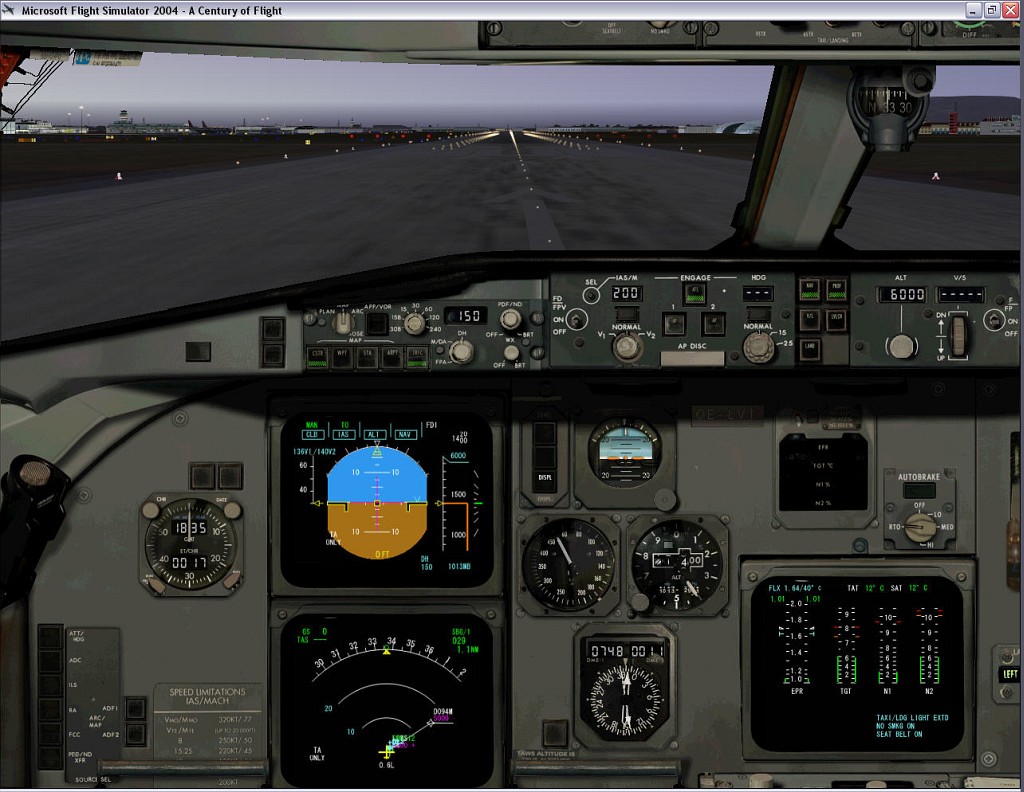 A Flight 1 anunciou hoje o lançamento do Service Pack 1 para o Fokker 70/ 100. Esta actualização vem resolver alguns dos problemas encontrados na versão inicial e adicionar algumas funcionalidades novas. Mais detalhes sobre o que tem de novo o Fokker, aqui em Leia Mais ou no site da Flight 1.– Virtual F/O raises gear at least at 30ft AGL and >500fpm minimum.
– Bug in FMC displayed apporach speed and Vma display in PFD for F70 fixed.
– Approach speed display in APPR Page fixed.
– FS Flightplan load should find now the MS default flightplan path for FS9 and FSX for all language versions.
– Some CDU bug fixes.
– MAINT4 page added.
– Intercon Server should work now for Windows Vista users too.
– TCAS bug fixes.
– Transponder can be switched to a IAS independent Mode C mode.
– Multiple APU status indications removed.
– Autobrake behavior enhanced.
– Baro can handle inHg now.
– FMC can handle lbs now.
– ISDU crash on system selection fixed.
– Keyboard support for flight controls.
– Single DME tuning fixed.
– Some small graphical corrections in 2D Panel.
– External model engine cones fixed.
– FDX enhanced in flare and ruder affectivity.
– Additional minor corrections.
– includes all corrections from previous updates and patches.